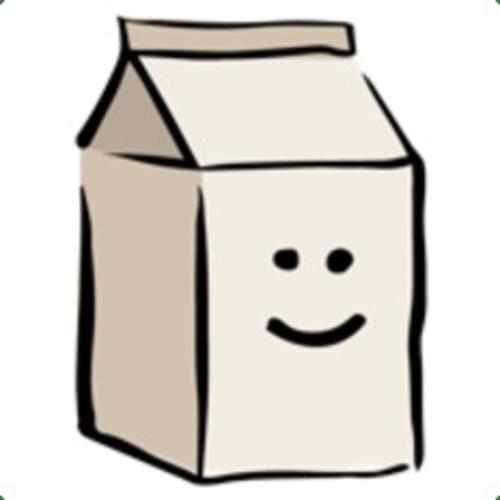 310 Nutrition  Strawberry Tri Plex Protein Blend Shake 
27.6 g
Benefits:
Common Allergens:
Oligosaccharide

,

Wheat

,

Soy
310 Tri-Plex Protein Blend (Pea Protein, Rice Protein, H-mp Protein)

,

Fiber Blend (Soluble Dietary Fiber, Waxy Maize, Xanthan Gum)

,

Vitamin and Mineral Blend (Dicalcium Phosphate, Magnesium Oxide, Ascorbic Acid, Copper Gluconate, Vitamin E, Biotin, Niacinamide, Zinc Oxide, Vitamin A Acetate, Electrolytic Iron, Calcium Pantothenate, Cholecalciferol, Pyridoxine HCl, Thiamine Mononitrate, Riboflavin, Cyanocobalamin, Folic Acid, Potassium Iodide)

,

Natural Flavors

,

310 Greens Blend (Beet Juice

,

Organic Broccoli

,

Organic Kale

,

Organic Spinach

,

Organic Spirulina

,

Alfalfa Juice

,

Organic Maca Root

,

Organic Cracked Cell Chlorella

,

Barley Grass Powder (Gluten-Free), Grape Seed Extract, Pomegranate Extract, Dandelion Root Extract)

,

Salt (Sodium Chloride)

,

Stevia Extract

,

Rebaudioside A

,

Malic Acid

,

Probiotics (Lactobacillus Acidophilus [provides 1 billion cfu/serving]).
Health Tip
Most energy drinks have the equivalent of 7 teaspoons of sugar per can (that's almost as much as soda!). This sugary drink is a sugar beast! What's really in your energy drink? Download ShopWell and find healthier alternatives with a fraction of the sugar.
Fat

9 %

Carbs

29 %

Protein

62 %
% Daily Value **
(27.6 g)
Know Your Food
Innit helps you quickly find independent nutrition information backed by science and nutritionists. Innit does not manufacture this product.